Stakeholders,
It is with a sad heart that Omni, known by his other name as FPSpurple or Ryan, Tom.... Has decided to go on an alcoholic binge and try to merge with Prometheus Gaming when he actually has no ownership at all.
By exiting a 50/50 partnership, he has given me full assets of the partnership as I am the remaining partner.
With that said, his alcoholism could not bring him to get a decent map in a month. In a day with the team, I have got us this through a very genius map maker.
TEASERS BELOW: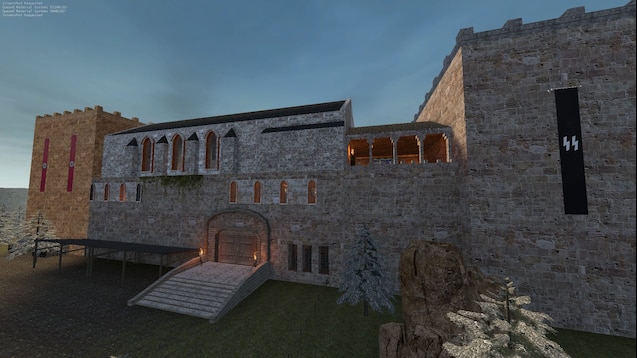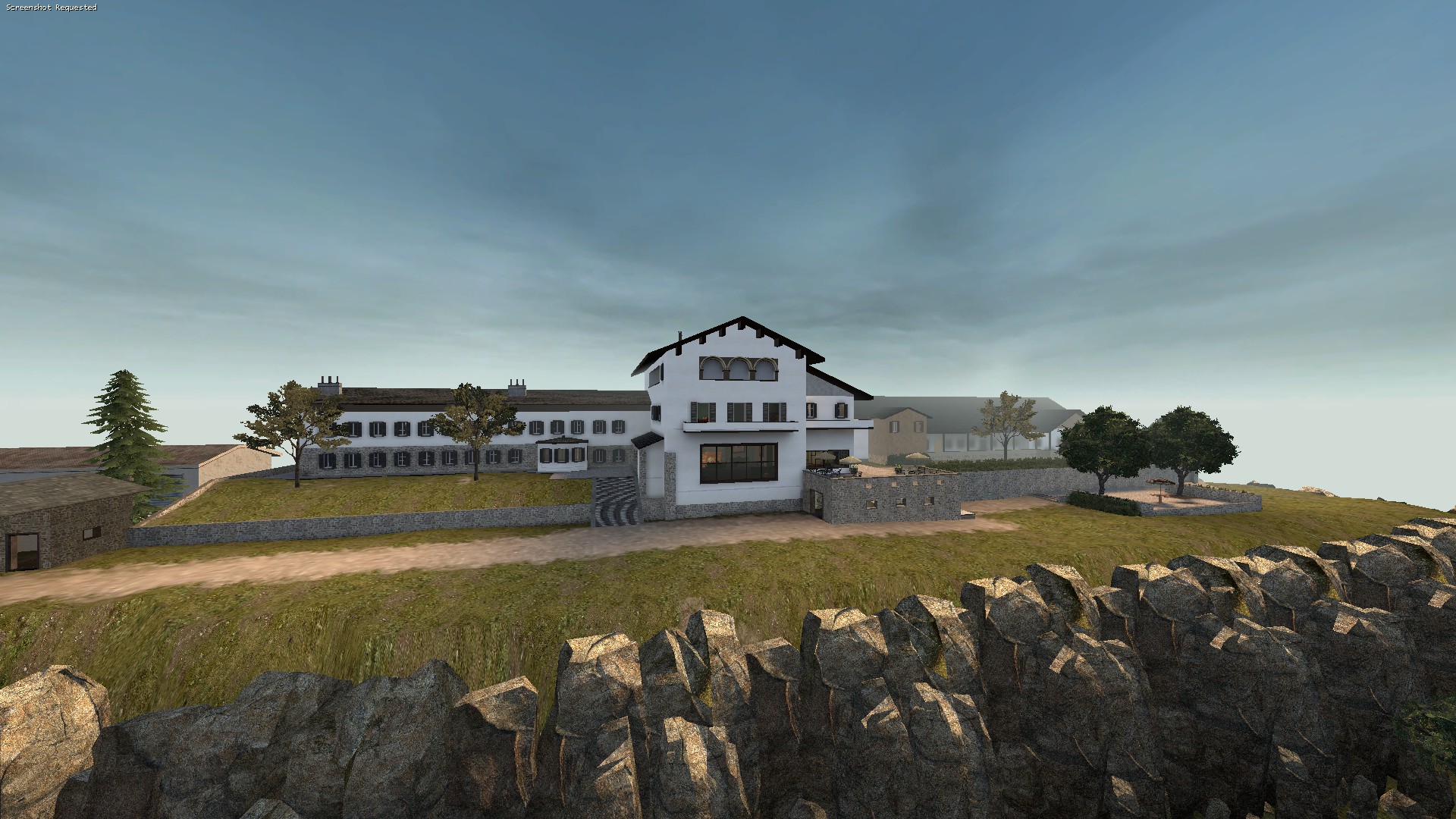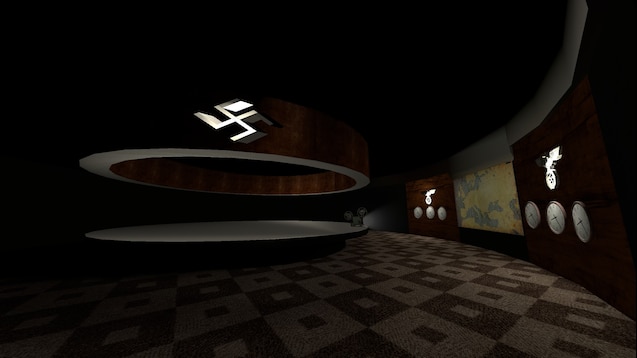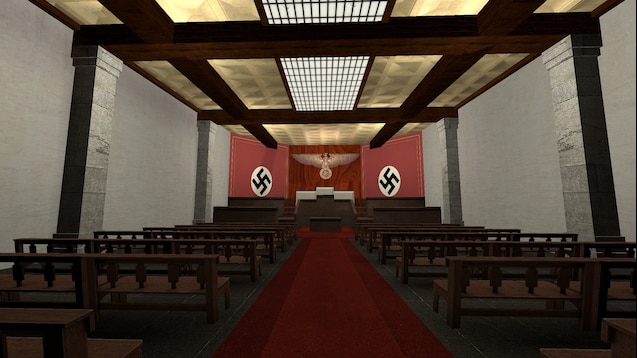 PS: This is the guy (Omni) who claims he won't tolerate sexual harassment when he was being invesitigated with Mr Daniels for sexually harassing a female staff member and male staff member
https://streamable.com/i4tqgs
Regards from Denning